Welcome to Golden Taste Chinese Restaurant!
Golden Taste is an authentic Chinese restaurant. All the chefs are from China. We are committed to bringing delicious Chinese food to the UK.
We provide Hunan cuisine, hot pot, dumplings, noodles, starter, clay pot dishes, dry pot dishes, The Northeast Dishes, Szechuan Dishes, Delicious Soup, Stir-fried rice, etc.
The latest menu is as follows:
Hot pot                                 Dry Pot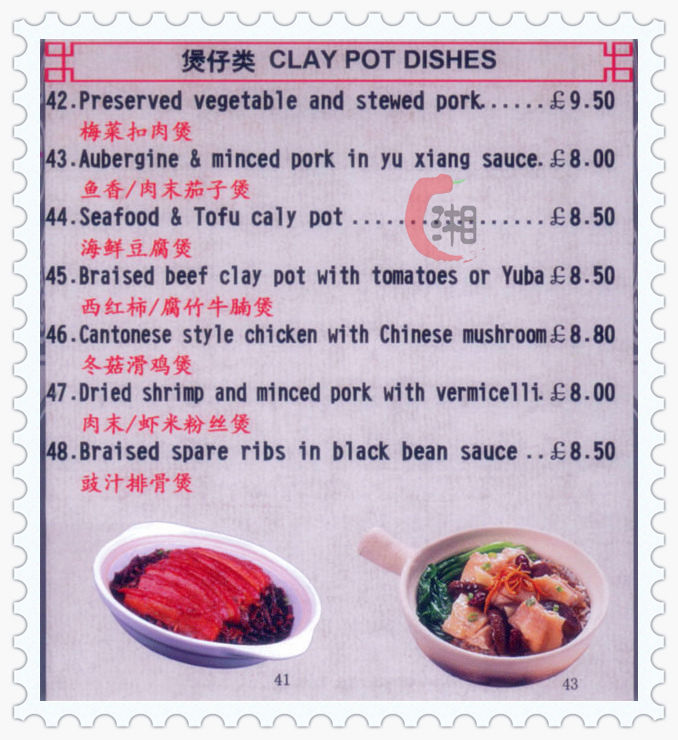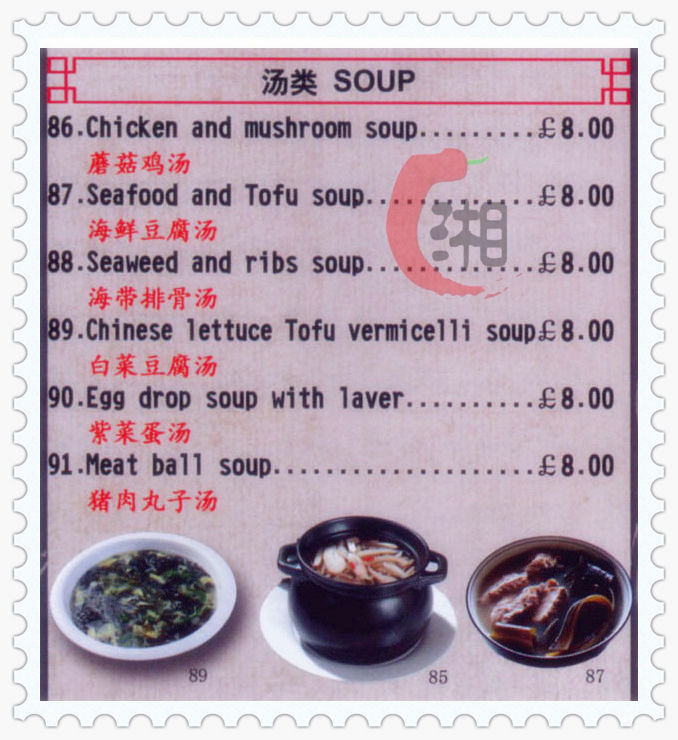 Address: 279 London Road, Sheffield, S2 4NF
Tel: 0114 2585980/07722 769 999
Opening hours: 12:00 Noon-23: 00 (Open 7 Days)